FO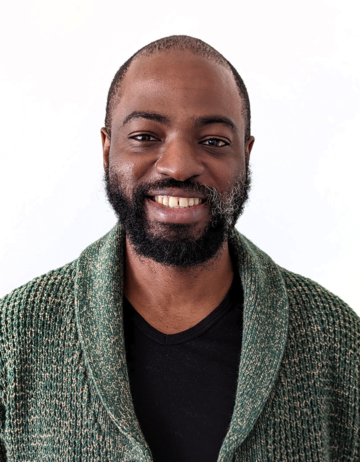 Fikayo
Ogundare
Producer - Vancouver
Fikayo Ogundare is a Producer based out of Fuse FX Vancouver. Having been with Fuse FX for 6+ years in multiple roles, he has been a part of feature and TV projects such as Snowpiercer, Vice, The Princess Switch 3, Lost in Space, Deadly Class, La Brea, and many more.
Fikayo got his start in VFX as an Editor before transitioning into Production. This makes him well versed in the Editorial and project management sides of the industry.
He has a BFA Degree from Carleton University and a Film Production Diploma from Vancouver Film School.