DG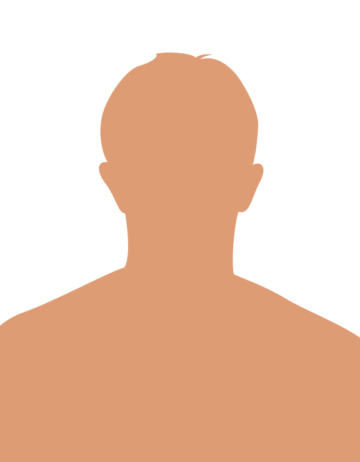 David
Gidali
VFX Supervisor
David Gidali is a visual effects supervisor at FuseFX and a feature film director. With over 12 years of experience supervising visual effects for indie features, TV promos, and commercials, David's latest projects include Alan Ball's Uncle Frank and Jordan Peele's Weird City. He also supervised promo campaigns for TV shows such as Narcos, The Crown, The Man in the High Castle, Krypton, and The Magicians.
David started his career in the late nineties as a self-taught 3D animator while in high school; David's first professional animation gig was at age 20 as an enlisted soldier. Shortly after completing his service, he joined Snowball Studios, an animation boutique. He played an essential role in its growth and ability to undertake episodic work by developing its 3D pipeline and leading its first series as a CG supervisor.
At age 25, he left the animation world and went to study film directing. He attended Sam Spiegel Film School in Jerusalem and moved to the US to continue his studies at AFI, graduating in 2011. A fan of science fiction, David directed several award-winning sci-fi shorts, a streaming series for the game developers of Pokémon Go, and a feature film. His latest short film, "Face Swap," which he co-directed with his wife, is the first narrative film to use the open-source 'deepfake' workflow in its VFX arsenal.
David likes to stay on his toes and experiment with new filmmaking processes and techniques. He worked in immersive media, virtual production, and real-time workflows in the last couple of years.