DB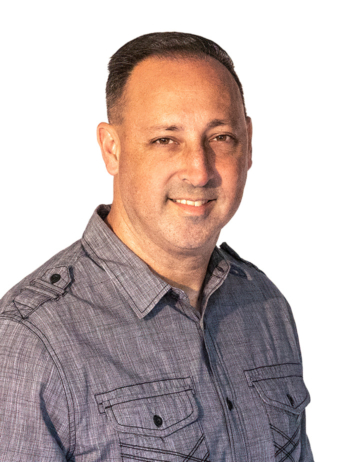 David
Blumenfeld
Head of CG
David Blumenfeld is the Head of CG for FuseFX. With over two decades of professional experience, he joined the team in 2018, bringing with him extensive multi-disciplinary knowledge of 3D visual effects, pipeline creation, and team leadership. Prior to that, he spent a decade creating visual effects and animation for feature films at Sony Pictures Imageworks, Digital Domain, and Walt Disney Feature Animation.
Blumenfeld's credits include over 250 commercials and 21 films, including Stealth, The Day After Tomorrow, Beowulf, Treasure Planet, and Kangaroo Jack. He is also credited as the director of several other projects. David also received an Emmy nomination for Deadwood: The Movie.
With significant experience as a Visual Effects Supervisor and Creative Director, Blumenfeld is focused on developing the company's robust, DCC-agnostic pipeline across the company's multiple facilities, all while managing an incredible team of artists, technicians, and supervisors. He holds a bachelor's degree in Business Management from California State University, Northridge, and enjoys the many challenges that this fast-paced, ever-changing industry has to offer.