DR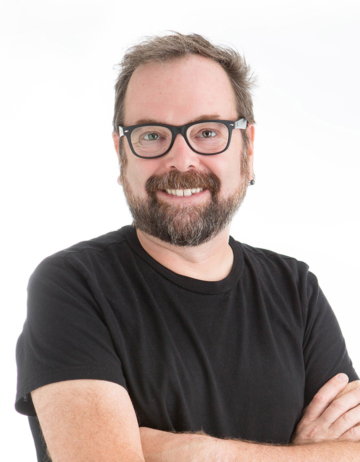 Dan
Rucinski
Vice President, FuseFX Global Operations
As Vice President, FuseFX Global Operations at FuseFX, Dan Rucinski leads a department that oversees the management, tracking, and coordination of activity between all the company's facilities worldwide.
In his role, Dan personally works closely with the creative & leadership teams in all FuseFX offices. Dan travels to each studio, ensuring close communication between FuseFX's various production teams.
He also serves as a local representative for all Los Angeles-based projects completing work at distant locations, attending editorial sessions, meetings, and shot reviews, to add vital in-person presence to augment the global workforce experience for our clients.
Since graduating from USC Film School, Dan has devoted his career to visual storytelling, working in various aspects of the film and television industry, including Story Development, Live-Action Production, and the Art Department.
Dan got his start in visual effects at Foundation Imaging, where he served as CG producer on the groundbreaking animated series Roughnecks: The Starship Troopers Chronicles, as well as CG-animated series Max Steel and Dan Dare: Pilot of the Future. He later served as a VFX producer on the blockbuster feature Sky Captain and the World of Tomorrow; the first film shot entirely on bluescreen. His background also includes roles with Walt Disney Animation Studios, Prana Studios, and Radium. As Executive Producer of Entity FX, he oversaw operations in Los Angeles and Vancouver for such television projects as Game of Thrones, The Vampire Diaries, and Breaking Bad, as well as feature films Herbie: Fully Loaded, I Am Number Four, and Riddick. Dan's varied experience positions him successfully in uniting all the FuseFX studios.