BM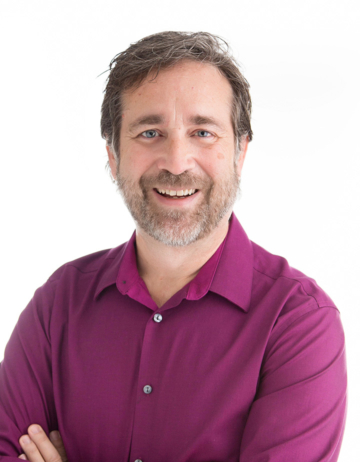 Bud
Myrick
VFX / VR Supervisor - Los Angeles
Bud Myrick has been in the visual effects industry for over 25 years; he has worked as an art director, digital effects supervisor, visual effects supervisor, and director. Bud has supervised many shows at FuseFX, including Quibi's The Fugitive.
As a CG Supervisor, Bud has worked on The Good Doctor, True Detective, Ozark, 13 Reasons Why, The Brave, Bull, and Angie Tribeca, among others.
Bud joined FuseFX in 2016 to help lead the VR production unit and create imaginative and absorbing experiences. Myrick's VR experience includes Escape the Living Dead, which incorporated moving VR cameras and feature-quality visual effects. He also led the FuseVR team for Buzz Aldrin: Cycling Pathways to Mars, which played at the Smithsonian Air and Space Museum.
Before joining the FuseFX team, Myrick's career began with a 15-year tenure at Rhythm & Hues, where he contributed to visual effects for films such as Serenity, Men in Black II, X-Men 2 and Around the World in 80 Days. He then continued his career at DreamWorks Feature Animation, where he worked on the Prince of Egypt and was the 3D FX Supervisor for The Road to El Dorado.