AC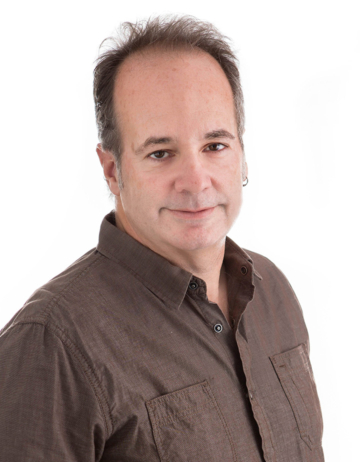 Art
Codron
VFX Supervisor - Los Angeles
Art Codron is a three-time Emmy Award winner who joined the FuseFX team in 2014. Art has worked on a wide array of projects including Ozark, Prison Break, 13 Reasons Why, Bones, and the supernatural thriller, Anabelle & Annabelle: Comes Home.
A Los Angeles native, Art began his career as an editor and gained his first experience in visual effects at Paramount Pictures on Star Trek: Voyager. He also worked on Star Trek: The Next Generation as a Visual Effects Editor and earned his first credit as Visual Effects Supervisor on Voyager. While at Paramount, he was also a Visual Effects Supervisor on Star Trek: Enterprise. His background includes four years at ABC Television, where his credits included Ghost Whisperer, and three years at Pixomondo Burbank, where he supervised effects for such shows as Outsourced, The Mindy Project, Exit Strategy, Go On and Perception.
Art earned his three Emmy Awards for Star Trek: Voyager and Enterprise, and has been nominated for five additional Emmys.