AS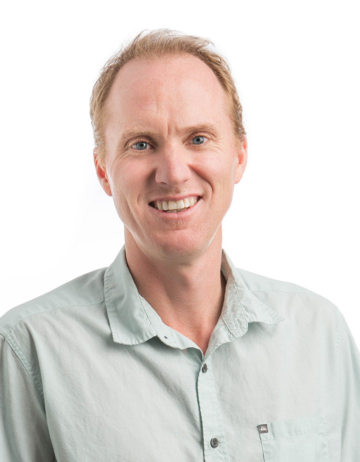 Andy
Simonson
VFX Producer - Los Angeles
Andy Simonson is a dedicated visual effects producer with experience in both the studio and the vendor side of the industry. At FuseFX, he applies his expertise to such shows as S.W.A.T, Bull, Thirteen Reasons Why, and the upcoming Amazon series Them: Covenant. In his role, Andy manages teams of artists whose scope of work ranges from set extensions to aircraft to spacecraft, keeping them all on budget and on time.
Prior to joining the FuseFX team, Andy earned a degree in finance from the University of Arizona and began his career in the financial industry. He transitioned to visual effects in 2002 as a VFX associate at Paramount Studios on the iconic television series Star Trek Enterprise. He also worked on the client side of The Chronicles of Narnia, enabling him to learn more about that side of the industry and setting him up to be better suited to see both ends when working with clients at FuseFX. In 2006, he joined LookFX where he served as a VFX producer on such shows as Turn, Bones, Backstrom, and Game of Thrones.
Andy's long history of VFX work on large scale entertainment industry projects allows for him to approach each of his projects with precision, care, and the knowledge to deliver each shot exactly as the client desires.