AS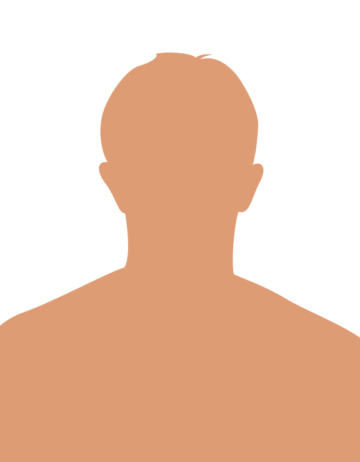 Andrew
Sagar
VFX Supervisor - ATLANTA
After nearly two decades in the industry, Andrew Sagar has seen and done a bit of it all.
A long-time fan of the show The Walking Dead, Andrew was excited to be the VFX supervisor of the new anthology series: Tales of the Walking Dead. Helping create what was essentially six mini-movies was a fun challenge.
In 2014 his career took him to the snow bate region of Minneapolis and later Los Angeles, where he was the Visual Effects Supervisor and Producer at Splice. Taking charge of the department that delivered hit shows including Daredevil, Iron Fist, and Arrow as well as dozens of CW fan favorites such as Batwoman and Legends of Tomorrow.
Andrew also spent time at cutting-edge companies in New York, including Encore, Method, and Scoundrel, working on a wide variety of shows.
In 2009 Andrew entered the world of supervising in Shreveport, LA, to train and lead a visual effects team for Worldwide FX on Sylvester Stallone's The Expendables and continued onto other Millennium film's as a composting supervisor on The Mechanic, Drive Angry and several other blockbusters.
A graduate of the Dhima Institute in Santa Monica, Andrew returned home to Ohio and began his career as a visual effects artist. An original member of Bob Kurtzman's P-13 Entertainment team responsible for Hostel and Devil's Rejects as well as both editor and compositor for numerous commercials, music videos, and in-house films.
After a life on the move, Andrew is excited to put down some roots and bring his cornucopia of skills to FuseFX in the bustling film hub of Atlanta and looks forward to more exciting projects.